1

Choose a model
2

Click "Text Me" button on bio
3

Follow Texting Instructions
4

Wait for performer to accept texting invitation
5

Start texting and having fun with your favorite model

Per-text rates are indicated on the performers bio page
You must have the minimum number of credits required in your Wallet to send the equivalent of 2 texts
Credits will only be deducted from your Wallet once the model accepts your request to text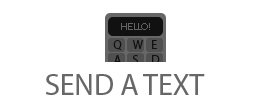 If the model is unavailable and does not respond, credits will not be deducted
Available

Flirt SMS Models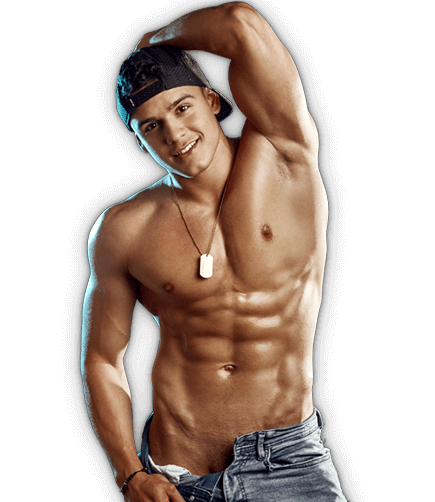 Your VIP Membership
Has Just Expired!
Your VIP Membership
Is About To Expire!
Dont Miss Out On These VIP Only Features:
Choose a Product
Choose a Coin
Choose a Payment Method
Add New Card
Choose a Payment Account
Confirm Your Purchase
Pay by Mail
Success
Use your camera to scan the QR code or copy and paste the amount and address below to your wallet.
For instant approval set tx fees to
Open in Wallet
Your payment is processing
Swipe to see more products
If you would like to send us your payment by mail, we accept money orders, cashier's checks, and personal checks. For safety and tracking purposes, we are unable to accept cash.
To purchase this product by mail, please download the Pay by Mail form below and complete the required information. Mailing instructions are included.
Username:
Amount:
Number of Credits: